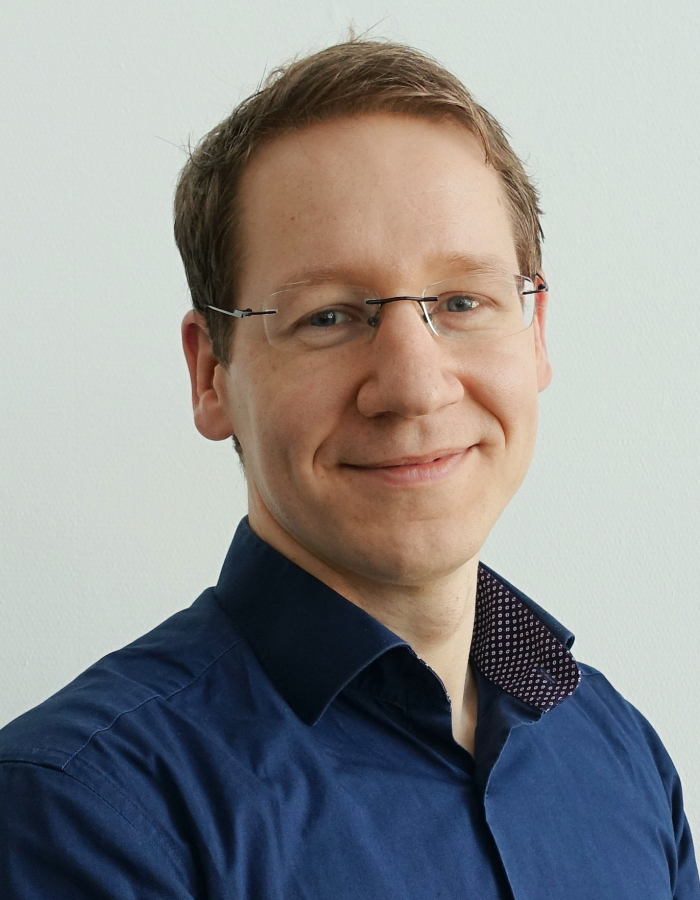 Oliver Seidel

Technology & Production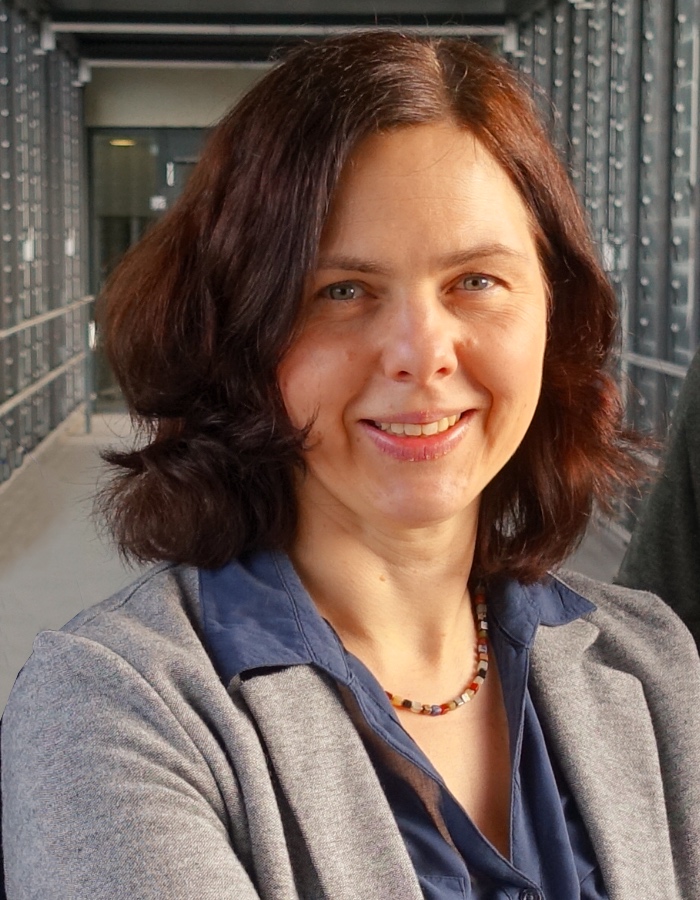 Anett Jahn

Technology & Technical Sales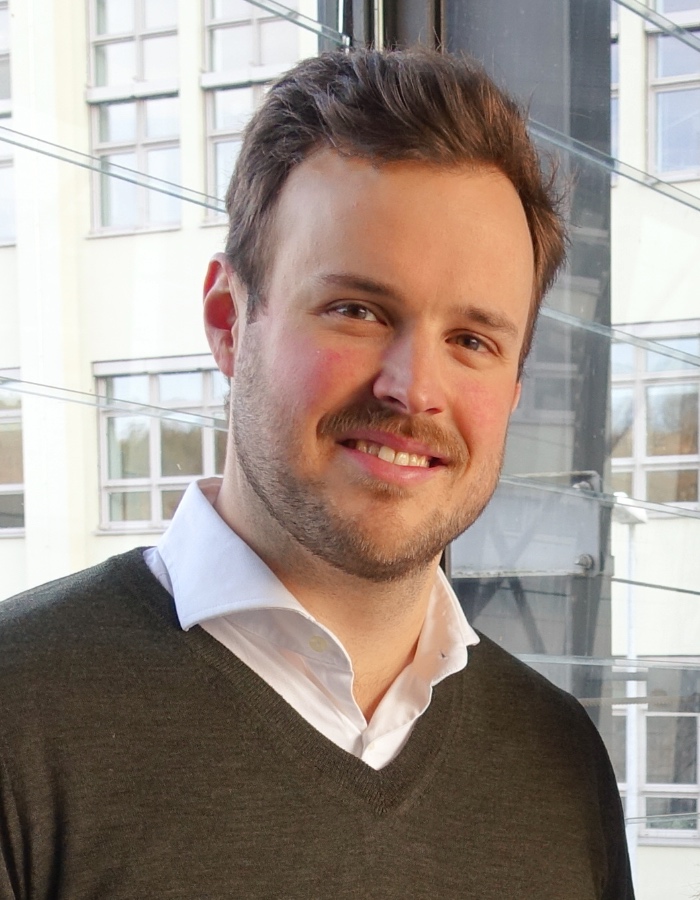 Adrian Helming

Marketing, Sales & Finance
We aim to break new ground within precision machining of brittle-hard materials. By continuously improving existing applications with the help of our technology and the use of excellent materials, we wish to become the leading specialist in the precision machining of complex components made of technical glass and ceramics.
Wir sind stolz darauf, dass unser Unternehmen Anfang 2023 die ISO 9001 Zertifizierung erhalten hat. Unsere Prozesse gewährleisten so von Anfang an das hohe Qualitätsniveau unserer Produkte und Dienstleistungen. Neben der kontinuierlichen Verbesserung interner Abläufe können sich unsere Partner auf eine transparente und effiziente Zusammenarbeit verlassen. (Download Zertifikat)
We are located in a city that is known worldwide for its optics and photonics industry as well as precision machining. The combination with the very high research density in these fields creates perfect conditions. 
ShapeFab GmbH & Co. KG
Hans-Knöll-Straße 6
07745 Jena
Tel.: +49 (0) 3641 5549330 
E-Mail: info@shapefab.de
ShapeFab GmbH & Co. KG
Ernst-Ruska-Ring 12
07745 Jena